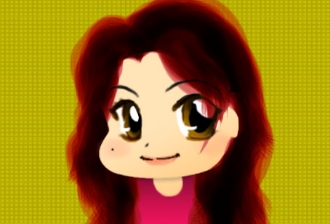 Aloha!! I'm Athena
The name I use for travelling, a Thai, living in Bangkok. All blog posts in this website are from my travels by myself. I am not writer, so you may find some content goes blur. I am not photographer, so some pictures may not match your taste. But I hope it can entertain you in a few numbers of way.
I welcome every comment related travels and places and also guides and tips. For any others, I may remove without notice. And I'm not aiming for sponsors, I love travelling the way I do now.
Mahalo to all of you who took interest in my blog!
-Travel Responsibly-